I enjoy illustrating in my spare time to help me improve my illustration skills. I like it so much that I created these phone wallpapers and illustrations as gifts for family members. I am also interested in and enjoy animation.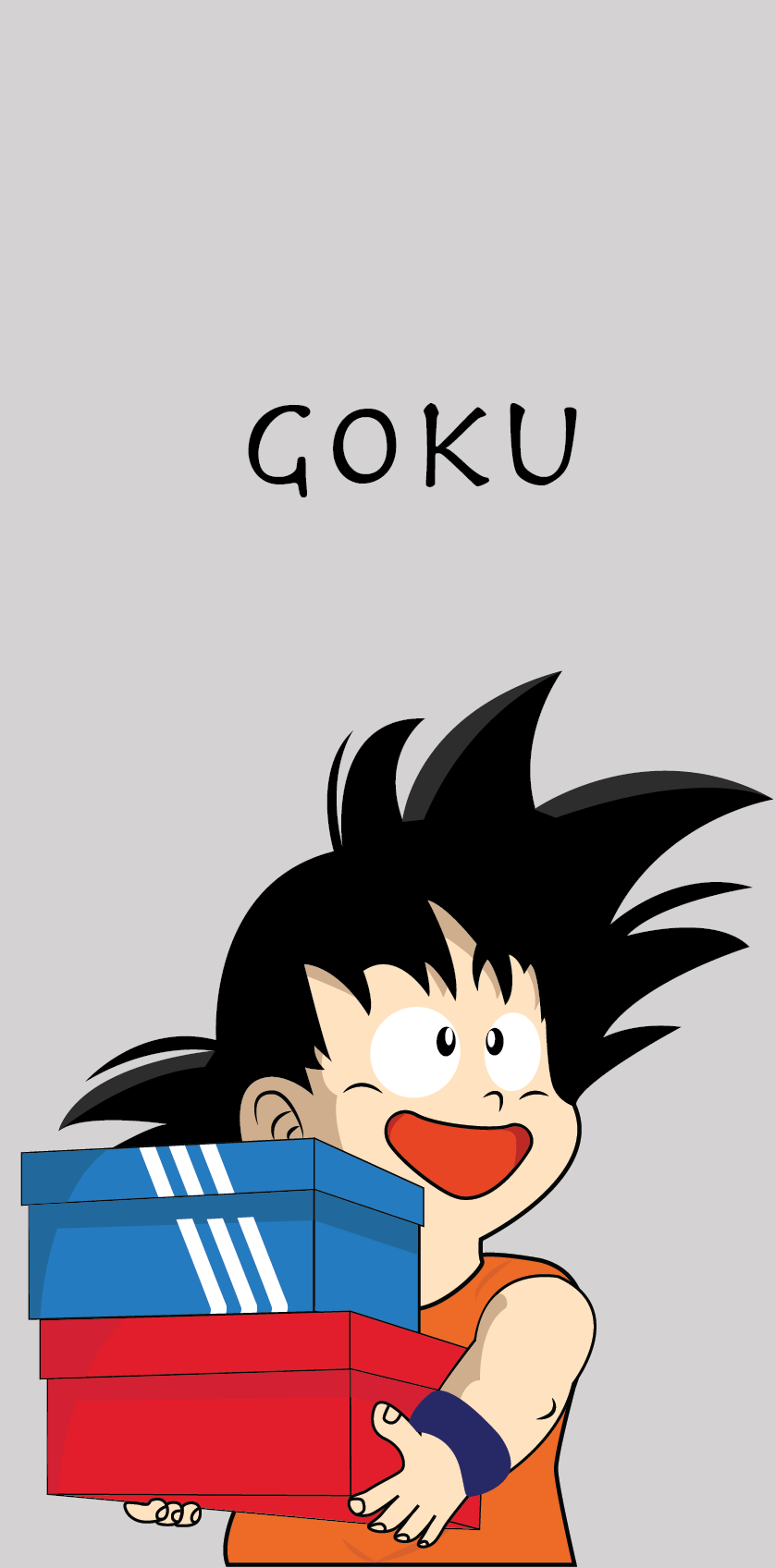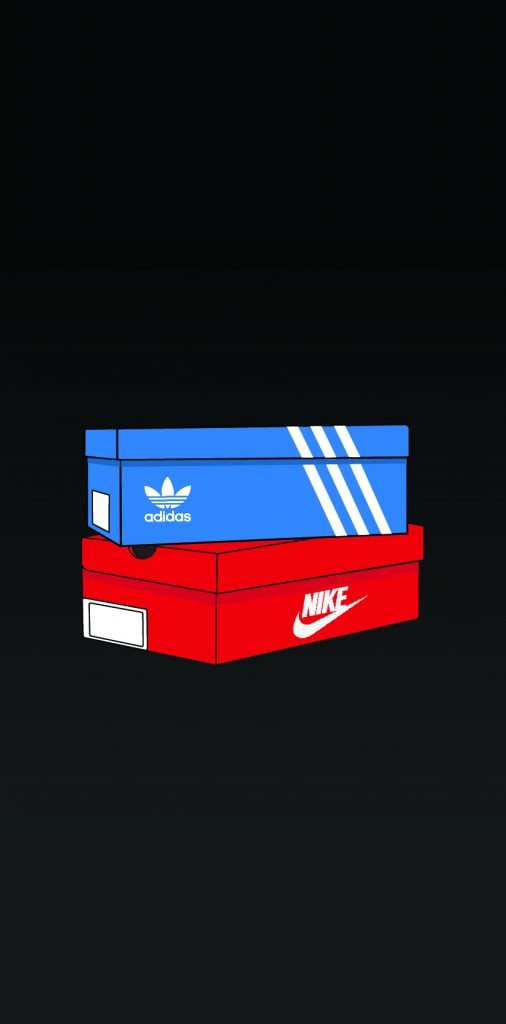 "when in doubt, dance it out".
i have always been a quote enthusiast because others were much better at putting my feelings into words than i was. these are some words that i live by as a motivational quote enthusiast. being a designer can be exhausting, so don't forget to take breaks. do you feel stressed or overwhelmed? simply dance it out!