designed a self-promotional piece to market myself to possible employers and the design industry. I used my love of chocolate, color, and my culture to express who I am as a person and designer.
illustrator
photoshop 
laser cutter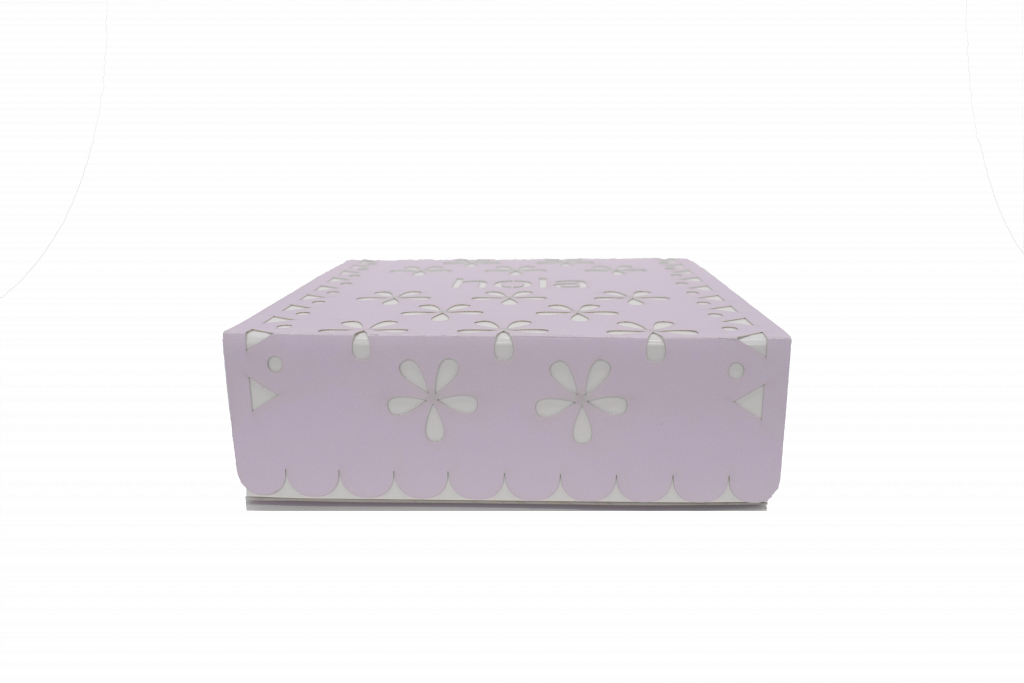 I experimented with various packaging boxes and colors. I went through the process of matching the color of the chocolates I molded with the printed versions. For my final design, I decided to experiment with laser cutting.
I worked on experimenting with the packaging's pattern and layout by taking into consideration the legibility, space, and scale.
being able to visually translate who I am not only as a person but as a designer.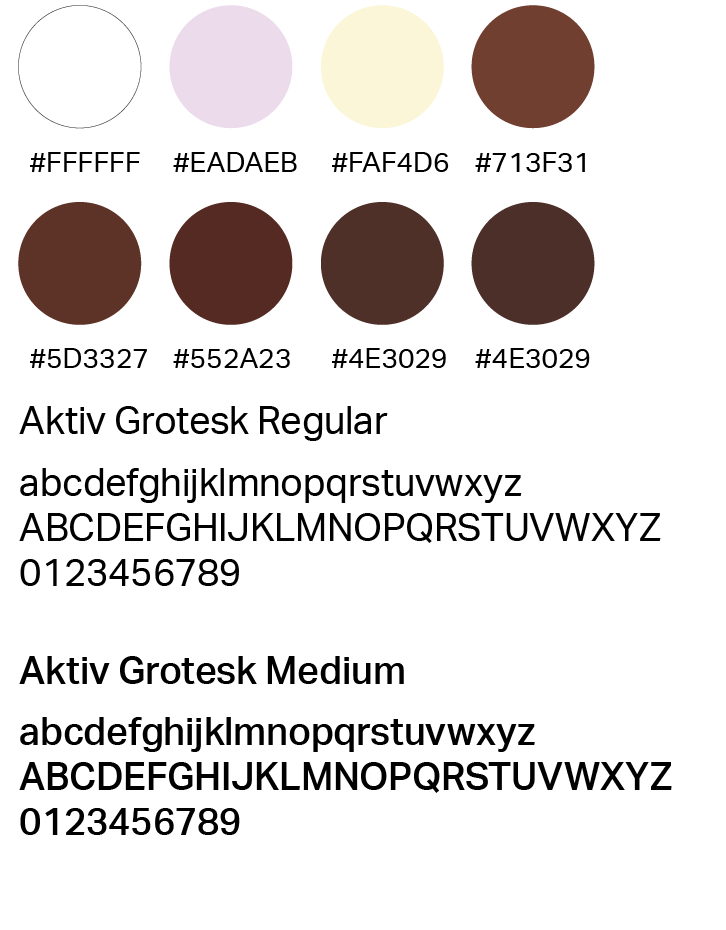 I began by mind mapping and sketching out potential prototypes. i experimented with different layouts and concepts.