the Arizona state university, martin Luther king, jr. committee works with the visual communication design (VCD) program. annually the VCD class aids the committee by designing a campaign. the objective is to celebrate servant leaders and what dr. King stood for. I worked with Laurie MacQueen, Anisa Munoz, and Samantha ray to convey the idea that although we as humans may be different we all deserve the same respect. out of 11 teams, our team was the winning campaign theme which launched in January 2021.  
adobe xd
after effects
illustrator
photoshop
An example of the gif reel animation used in the website banner.
Mockup of the live website's walkthrough.
we designed instagram post to market the campaign.
I designed the layout for an email invitation asking students, professors, and contest winners to RSVP. Aside from the website, which was created by a developer.
Working with ASU's branding color palette and designing the university's first-ever digital campaign. The pandemic had an impact on the launch plans since the events became fully virtual.
We examined Dr. King's remarks as well as past winning campaigns. We developed the first-ever digital campaign to reach and encourage more people to attend the annual events and oppose injustice. influencing community members, children, poster-essay contest winners, and their parents, teachers, and principals who are invited to the breakfast event.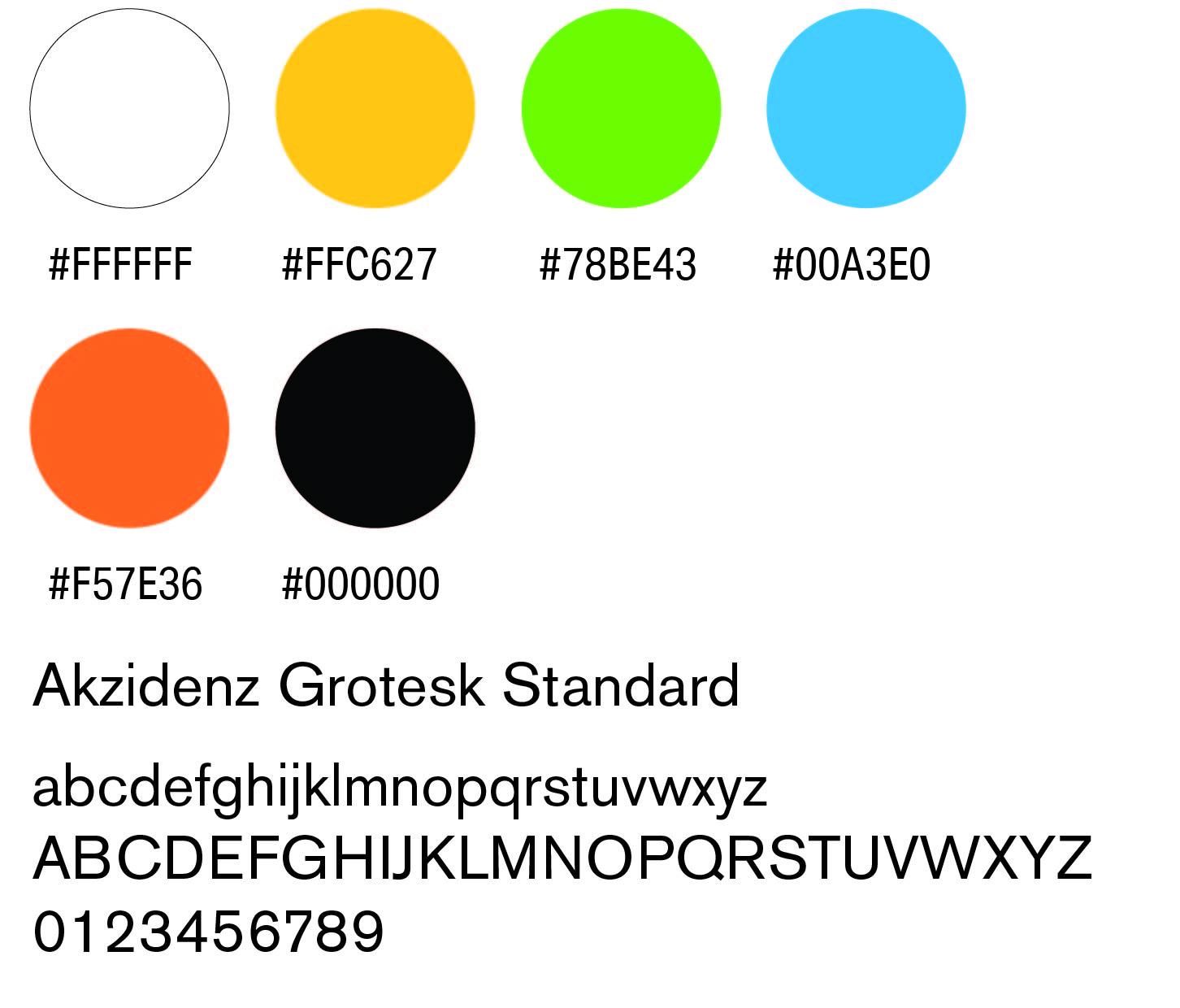 the strongest phrases were "see another side" and "race may differ". we started by making mood boards to explore visual systems.
We began integrating the visuals after selecting the strongest phrase, "race may differ". We needed a visual representation of the many categories. We chose symbols that related to the emphasis of the asterisk symbol. We designed characters that were distinct enough to be identified but still invoked a sense of mystery.